:HOME> News > HQ News
HQ News
Huaqiang Group won the first "Shenzhen Top 100 Enterprise Brand" Prize


CreateTime:2018/12/3 0:00:00


On December 3rd, the first Shenzhen Brand Promotion Conference hosted by the Shenzhen Quality City Promotion Association was held in the Civic Center. The conference released the first list of "Shenzhen Top 100 Enterprise Brand", and Huaqiang Group won a place in the list.
The "Shenzhen Top 100 Brand Enterprises" selection activities were evaluated based on the "basic operation ability, management ability, competitiveness and sustainable development ability" of enterprises. The activity attracted wide attention from general public and more than 340,000 citizens participated in the voting.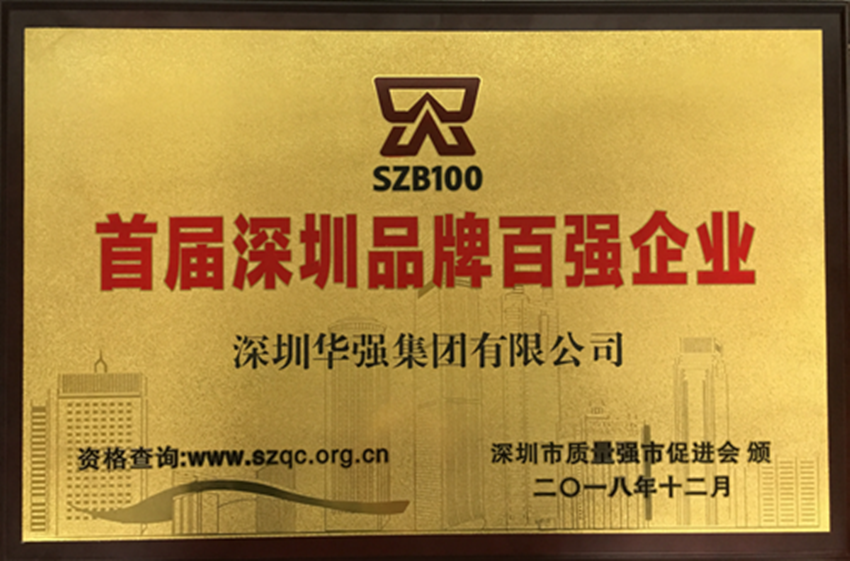 Huaqiang Group was established in 1979. After nearly 40 years of development, the group has developed a new upgrading path of transformation from manufacturing to high-end service, from element input to innovation driven mode. The prize shown that the influences of Huaqiang brand is widely recognized by community.