:HOME> News > HQ News
HQ News
Mr. Michael Sadleir, Consul-General of Australian Consulate General in Guangzhou Visited Huaqiang Holdings with His Delegation


CreateTime:2022/8/11 0:00:00


On the morning of August 11, Mr. Michael Sadleir, Consul-General of Australian Consulate General in Guangzhou visited Huaqiang Holdings with his delegation. They visited Huaqiang Fantawild Culture and Technology Exhibition Hall and had a discussion with Hengchun Zhang, Chairman of the Huaqiang Holdings. Vice Consul (Politics/Economics) Meena Johnson,Government Relations Manager Leslie Li also joined the visit.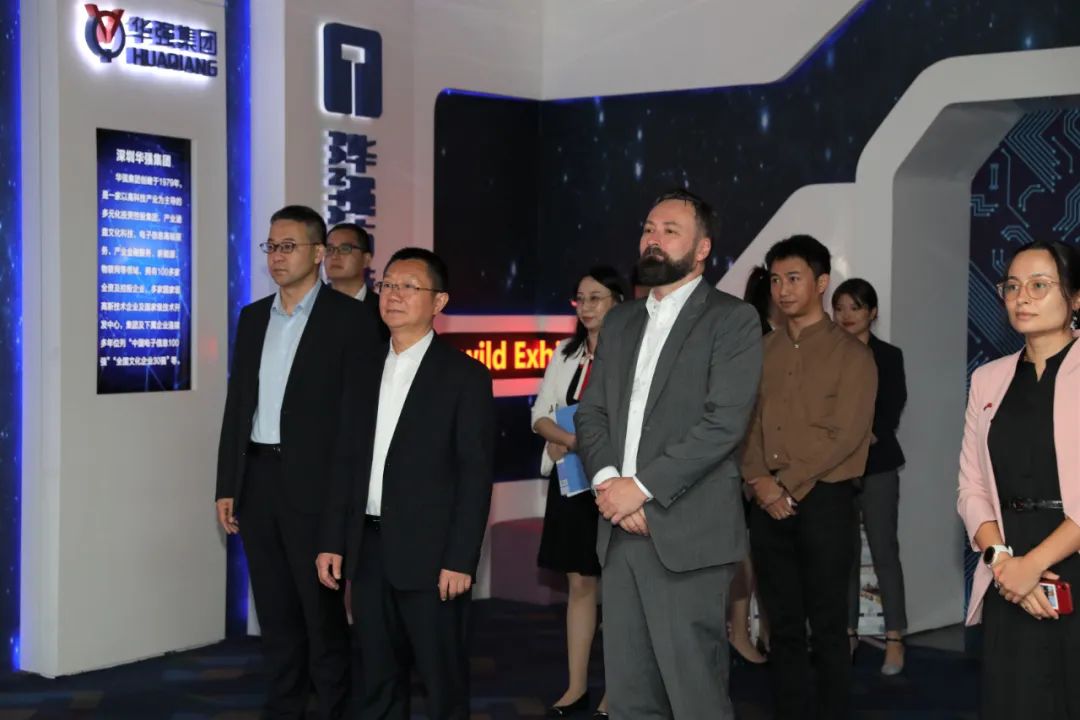 During the visit, Consul-General Michael Sadleir gained a detailed understanding of the development of Huaqiang Fantawild and its business of animation and theme park. He and his delegation has been introduced about the situation of company's core competitiveness and brand internationalization and experienced the special effect film project in person. Mr. Michael Sadleir spoke highly of Huaqiang Fantawild's leading ability in creativity, cutting-edge technology, its grand scale and first-class service facilities.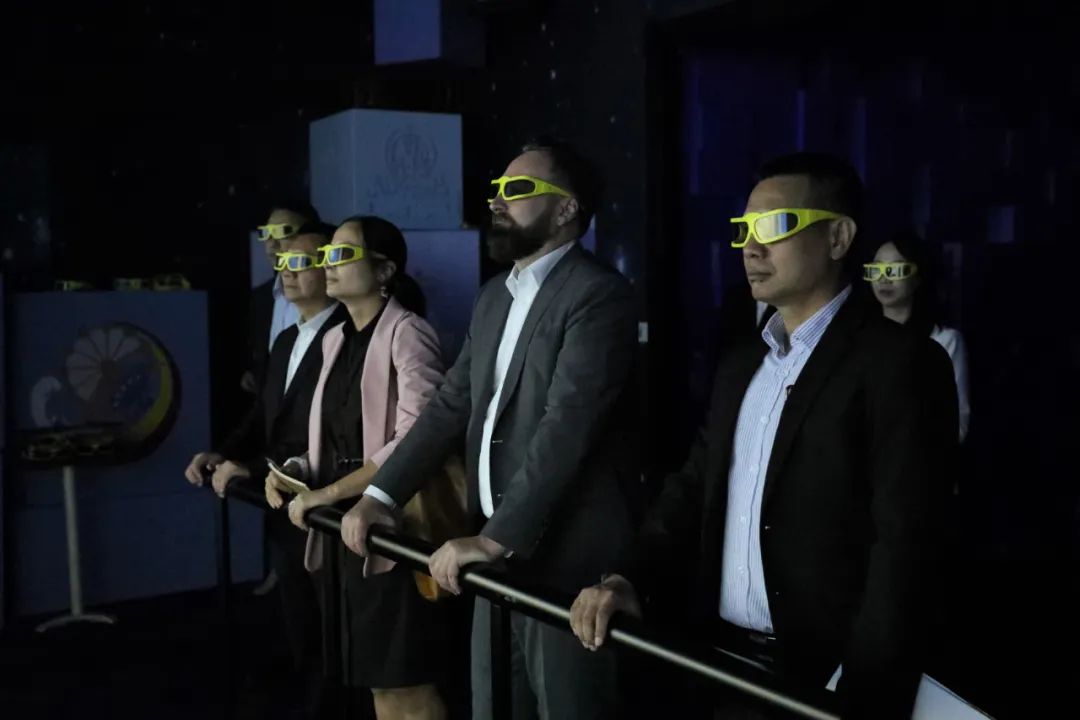 During the discussion, Chairman Hengchun Zhang extended sincere welcome to the delegation and introduced the development situation of Huaqiang Holdings. Mr. Michael Sadleir fully affirmed Huaqiang Holdings' achievements in various business fields and expressed his willingness to promote the establishment of closer contacts between Huaqiang and Australia.