:HOME> News > HQ News
HQ News
Shijiazhuang Huaqiang International Innovative and Entrepreneurial Center Officially Opened


CreateTime:2017/11/20 0:00:00


On November 18, Shijiazhuang Huaqiang International Innovative and?xml:namespace>EntrepreneurialCenterofficially opened in Xinhua District. Shijiazhuang CPPCC Vice Chairman, Municipal Government Secretary-General Meng Shenglin, Xinhua District Mayor Liu Zhengan, deputy mayor Bai Yuchun, Huaqiang Group President Li Shucheng, leaders of Huaqiang New City Group and Shijiazhuang Company attended the opening ceremony. More than 100 guests from Industry associations, business partners, entrepreneurs and makers also were present.?xml:namespace>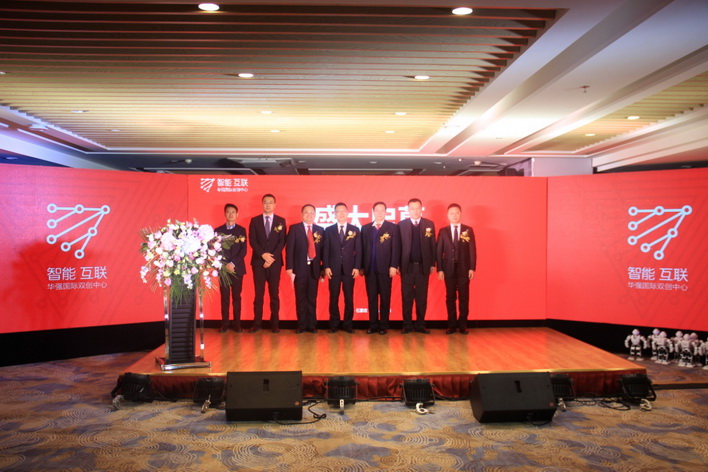 Shijiazhuang Huaqiang International Innovative andEntrepreneurialCenteris a platform for young makers, established by Huaqiang Group and Xinhua District. Based on Xinhua District's industrial layout while relying on Huaqiang's "Innovative and Entrepreneurial" gene and its rich operational experiences, theShijiazhuangCenteris committed create the smart electronic start-ups and incubation base.
"By following the government guidance and marketing operation way, we will continue to strengthen our competiveness in the areas of software and hardware support, data services, market docking, cross-border e-commerce, financial support and entrepreneurship training, striving to build a world-class service platform for innovation and business start-ups". Huaqiang Group President Li Shucheng introduced the development and future vision of Shijiazhuang Huaqiang International Innovative andEntrepreneurialCenter.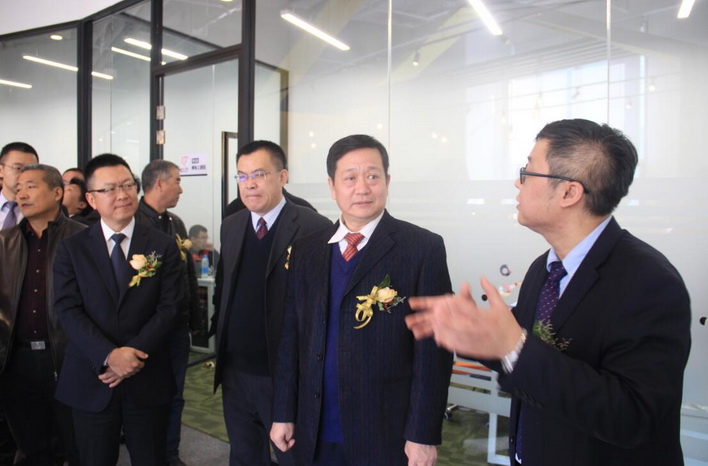 After listening to the detail introduction ofShijiazhuangprojects, Shijiazhuang CPPCC Vice Chairman, Municipal Government Secretary-General Meng Shenglin, fully affirmed the advantages of Huaiang Group in "Innovative and Entrepreneurial" fields and expressed his expectation for future development. In his opinion, Shijiazhuang Huaqiang International Innovative andEntrepreneurialCenterwill help the "I & E" industry in Xinhua District andShijiazhuangCitytake the wing of development and become the leading sheep of innovation and develop.