:HOME> News > HQ News
HQ News
Mayor of Shanghai Ying Yong Visited Huaqiang Fangtawild Holdings Inc.


CreateTime:2017/11/24 0:00:00


On November 23, Mayor of Shanghai Ying Yong, accompanied by Guangdong Vice Governor Huang Ningsheng, Mayor of Shenzhen Chen Rugui and other leaders, visited Huaqiang Fantawild Holdings Inc and its cultural and technological exhibition hall. Huaqiang Group Chairman Zhang Hengchun, president of Huaqiang Fantawild Holdings Inc Liu Daoqiang, senior vice president Shang Linlin accompanied the visit and introduced the development of Huaqiang Group.?xml:namespace>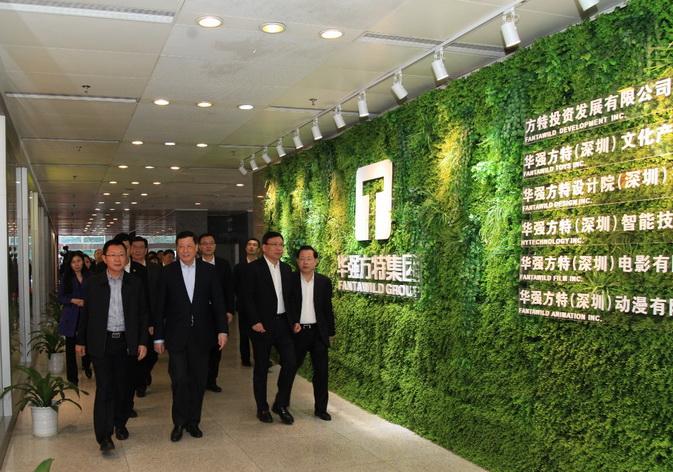 Mayor Ying listened to the detailed introduction of Huaqiang Fantawild Cultural and Technological industry. He paid great attention to the operation of?xml:namespace>FantawildTheme Parkand the establishment progress of "Wonderful China Trilogy" project.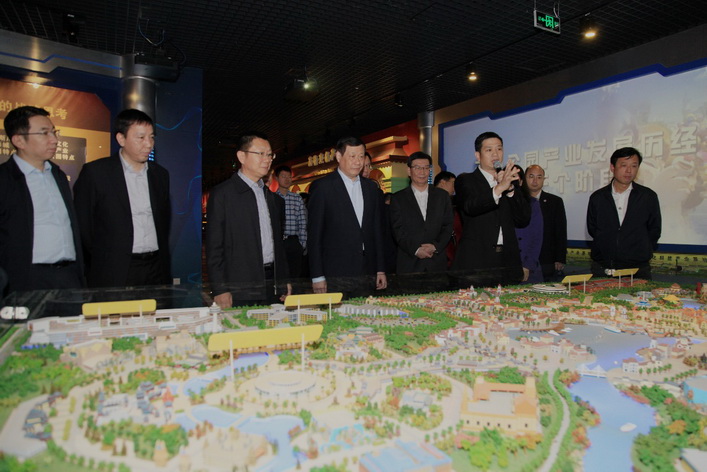 Mayor Ying highly praised Huaqiang's achievements in special effects filming, digital animation industrial chain, especially the overseas popularity of "Boonie Bears" series. He has great confidence in the future development of Huaqiang Group.