:HOME> News > HQ News
HQ News
Guizhou Delegation Visited Huaqiang Group


CreateTime:2018/8/14 0:00:00


Zhao Deming, municipal party secretary of Guiyang, led the Guizhou Delegation to visit Huaqiang Group and held a meeting with Group leaders on August 14. Nie Xuesong, general secretary of the municipal party committee, and other relevant officials as well as Zhang Hengchun, president of Huaqiang Group, and other senior officers from relevant industrial sectors attended the meeting.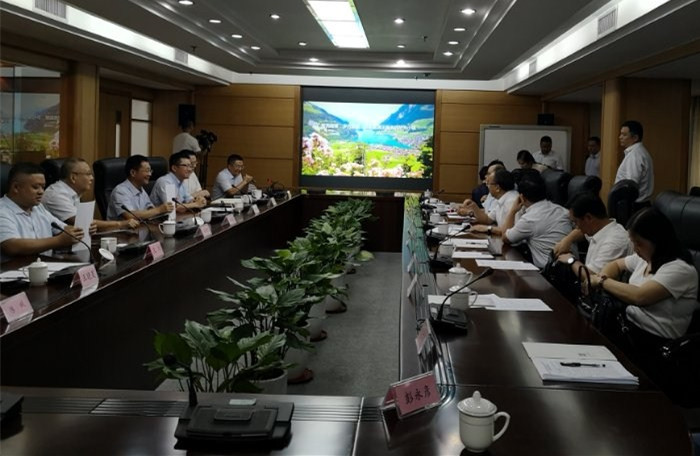 President Zhang gave a brief introduction over the basic developments of Huaqiang Group, with a particular emphasis on the achievements by its "culture +technology" industrial sector. Officer from Huaqiang New City Investment Group displayed the primary concept plan of the Boonie Bears Town. The Town in Guiyang covered an area of about 995 mu of land and enjoyed advantageous transportation and location benefits. Standing beside green mountains and facing clear waters, the Town is set to function as an IP cultural theme park integrating theme travel and businesses.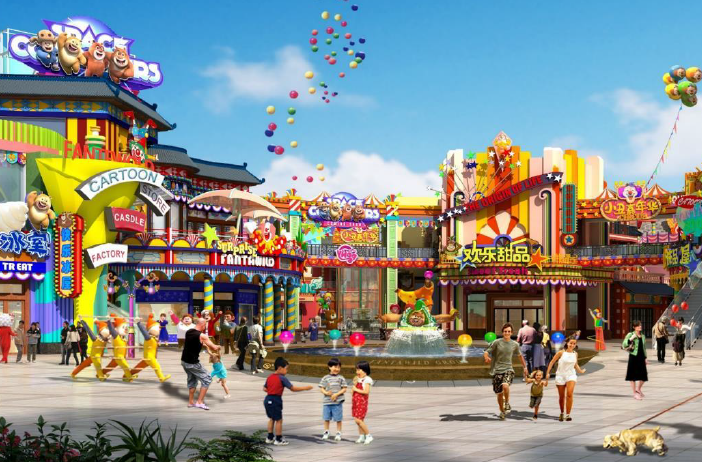 Party Secretary Zhao briefly introduced economic and social developments as well as the cultural tourism situation of Guiyang. He expressed that Guizhou was rich in tourism resources and the party committee and municipal government paid much attention to the Town program. Recent years, the cultural tourism developed rapidly. As the pillar industry of Guiyang, cultural tourism became increasingly important to its developments. The Town program just came at a perfect time. Thus, he required establishing a work team to provide all-round services and simplifying administrative examination and approval processes. He suggested early construction and completion to bring sizable economic interests to the whole city and its people as soon as possible. In addition, he hoped to cooperate more with Huaqiang Group in the future to contribute to the economic and social developments in Guiyang and Guizhou Province.