:HOME> News > HQ News
HQ News
Hebei Delegation Visited Huaqiang Group


CreateTime:2018/8/14 0:00:00


Xing Guohui, municipal party secretary of Shijiazhuang, led Hebei delegation to visit Huaqiang Group and held a meeting with Group leaders on August 14. Li Xuerong, executive vice mayor of Shijiazhuang, and other officials from relevant departments as well as Zhang Hengchun, president of Huaqiang Group, and senior officers in relevant industrial sectors attended the meeting.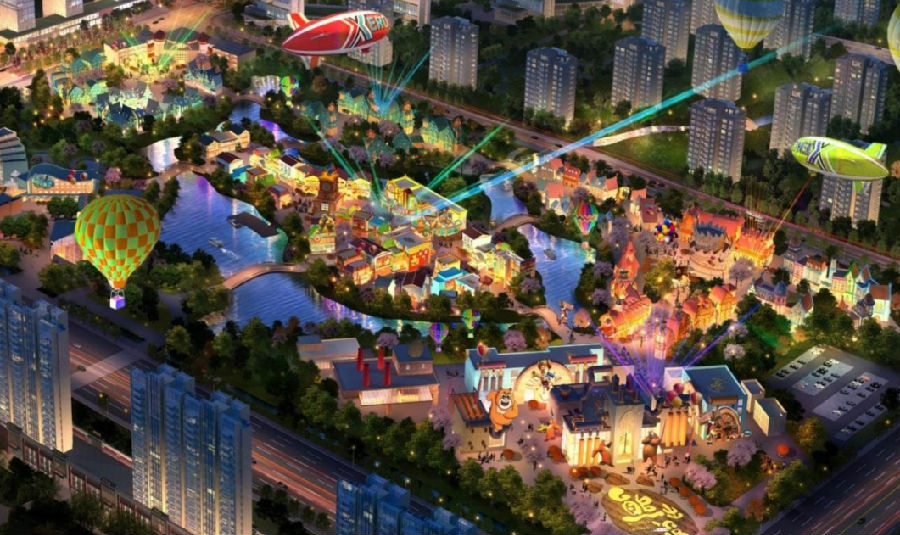 President Zhang gave a brief introduction over the basic developments of Huaqiang Group, with a particular emphasis on achievements by its "culture +technology" industrial sector. Officer from Huaqiang New City Investment Group displayed the primary concept plan of the Boonie Bears Town. The Town, rooted in the longstanding history and culture and beautiful landscape of Shijiazhuang, is set to function as an IP cultural theme park integrating theme travel and businesses. The program will surely fill in the market vacancy of Shijiazhuang, create more jobs and facilitate the optimization of its industrial structure, thereby building a new tourism picture for the city.
Party Secretary Xing briefly introduced economic and social developments as well as the cultural tourism situation of Shijiazhuang. He expressed that the party committee and municipal government paid much attention to the Town program. He required establishing a work team to promote the program. The fourth Hebei Tourism Industry Development Conference is soon to arrive. Xing thus emphasized on starting construction early and accomplishing the program by the Conference to build the Boonie Bears Town as a leading project of the all-for-one tourism of Shijiazhuang.