:HOME> News > HQ News
HQ News
Huaqiang New Energy Zhangbei 50,000 kilowatt photovoltaic power plant successfully connected to the grid and generated electricity


CreateTime:2023/2/10 0:00:00


At 14:00 on December 30, 2022, with the successful power transmission of the booster station, the Zhangbei 50,000 KW photovoltaic power plant invested and constructed by Huaqiang New Energy was successfully connected to the grid for power generation. The power plant is located in Mantouying Township, Zhangbei County, Zhangjiakou City, Hebei Province.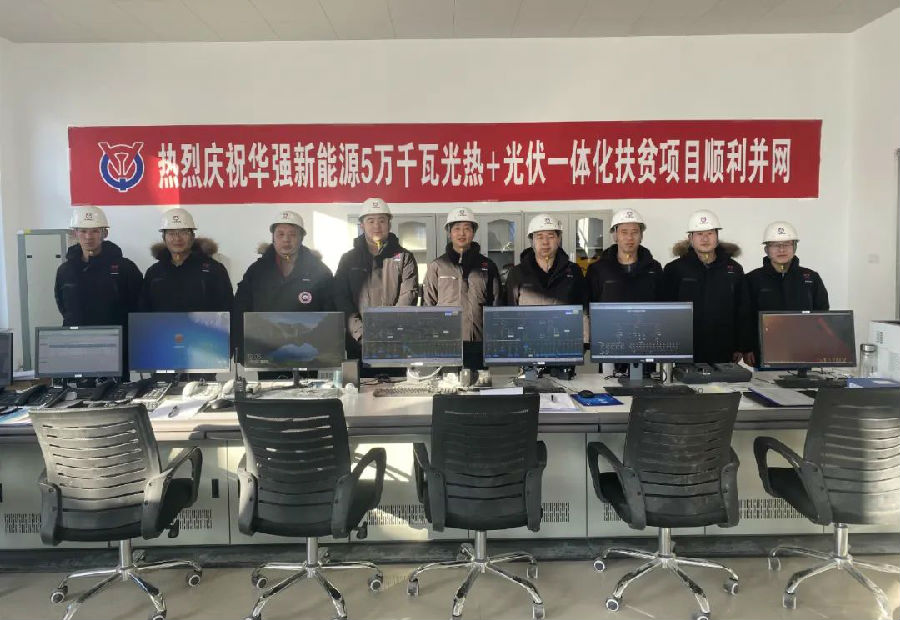 With the strong support from the local government and the power grid company, the construction of the power plant has overcome various difficulties and challenges during the epidemic, including transportation of raw materials and workers, to construct in winter, and the tight construction period. Scientific decision-making, careful deployment, and multiple measures have been taken by Huaqiang New Energy to ensure the allocation of personnel and resources in place, promote the orderly construction of the power plant project, strictly control the quality and safety of the project construction, and successfully realize the grid connection and power generation.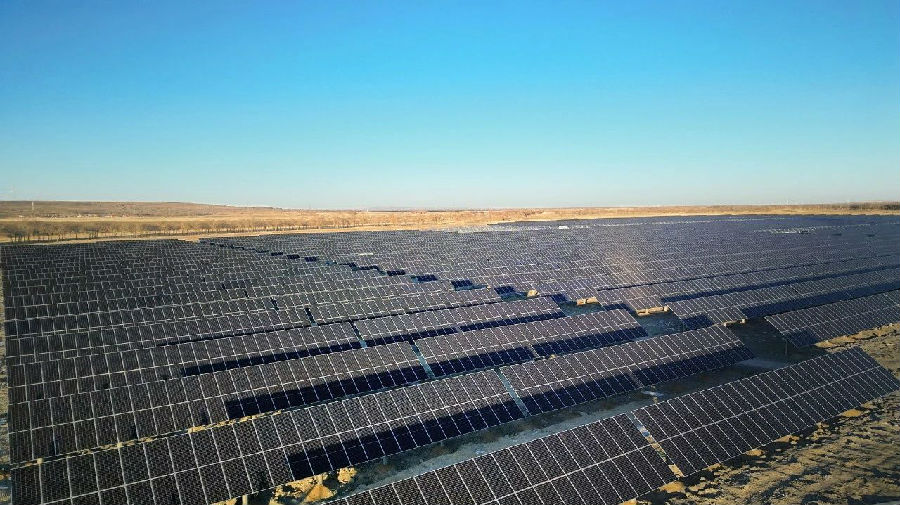 The project is expected to generate 85 million KWh in the first year, 1.977 billion KWh in total in 25 years of operation, 79 million KWh per year on average, and achieve about 30 million yuan of economic benefits per year.