:HOME> News > HQ News
HQ News
Huaqiang Holdings Signed a Strategic Cooperation Agreement with Minsheng Bank


CreateTime:2023/3/10 0:00:00


On the morning of March 9, Huaqiang Holdings and Minsheng Bank held a strategic cooperation signing ceremony. The both parties will further strength the cooperation in comprehensive credit, bonding and financing etc. based on the current foundation. Shi Jie, vice president of the head office of China Minsheng Bank, Li Wenshi, general manager of the strategic customer department of the head office, Li Jingxin, president of Shenzhen Branch, Xiao Xin, assistant president in charge of corporate business, Zhang Hengchun, chairman of Huaqiang Holdings, Li Shucheng, president of Huaqiang Holdings and other leaders attended the ceremony.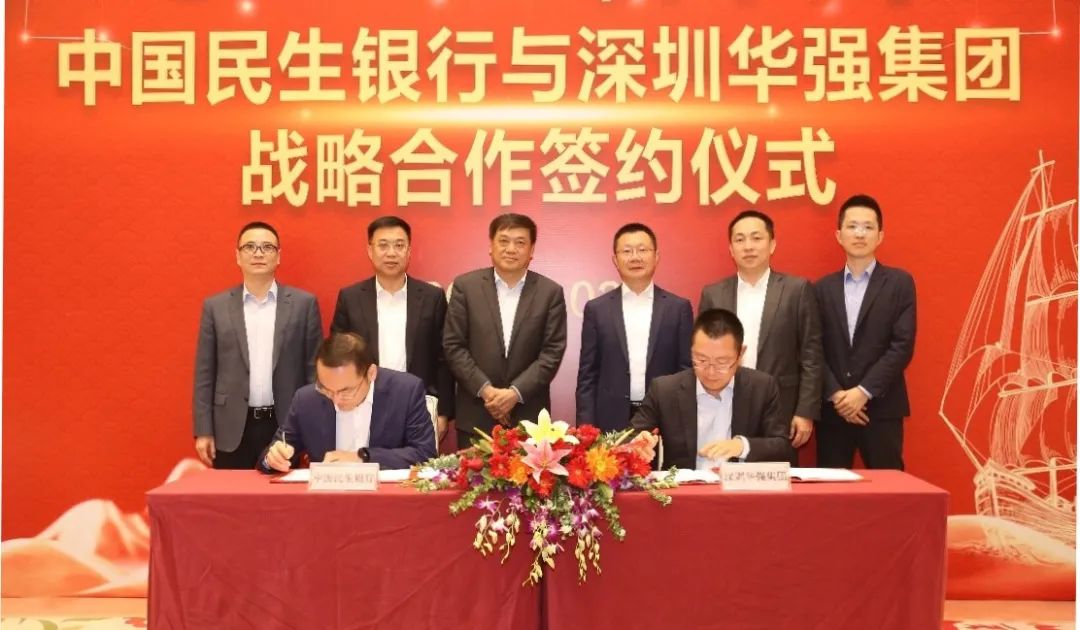 Through close cooperation in multiple business fields for a long time, China Minsheng Bank and Huaqiang Holdings have laid a solid foundation for cooperation.After signing this strategic cooperation agreement, the both parties will further deepen the cooperative relationship of "mutual strategy and be customer for each other". Efforts will be made to build an aggregation ecology of "value integration, benefit symbiosis, and resource sharing" to provide financial guarantee for the innovation and development of various industrial sectors of the group.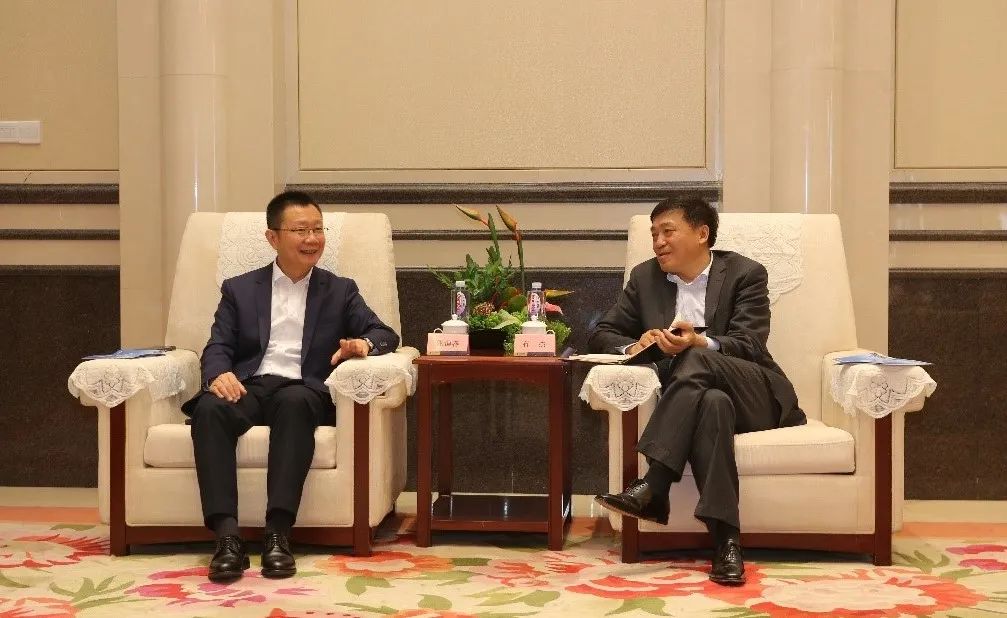 During the meeting, Chairman Zhang Hengchun briefly introduced the development of Huaqiang Holdings, especially the achievements made in the rapid development of cultural technology industry and electronic information industry. Chairman Zhang Hengchun said that the innovative development of Huaqiang Holdings is inseparable from the long-term and stable financial support of Minsheng Bank. He hopes that the two sides will strengthen the connection of resources sharing and carry out wider and deeper cooperation. President Li Shucheng reviewed the cooperation process between Minsheng Bank and Huaqiang Holdings, and put forward suggestions on the specific content and direction of cooperation. The person in charge of the Strategic Customer Department of Minsheng Bank introduced the customized service plan for Huaqiang. Vice President Shi Jie fully affirmed Huaqiang Holdings's development and especially spoke highly of Huaqiang Holdings' tenacity and vitality during the difficult period of the epidemic. He said that Minsheng Bank will closely connect with Huaqiang Holdings in various aspects and provide personalized customized services of Huaqiang Holdings.