:HOME> News > HQ News
HQ News
Xiamen Fantawild Oriental Heritage Celebrated Its Grand Opening


CreateTime:2017/4/17 0:00:00


On April 16, Xiamen Fantawild Oriental Heritage, the 22ndhigh-tech theme park of Shenzhen Huaqiang Group officially opened. Zhong Hailin (Deputy Director of Xiamen Tourism Bureau), He Xi (Secretary of Municipal Party Committee, Chief of the Department of Publicity), Li Ming( CEO of Shenzhen Huaqiang Group) , Liu Daoqiang (CEO of Shenzhen Huaqiang Fantawild Holdings Inc) and other leaders attended the opening ceremony.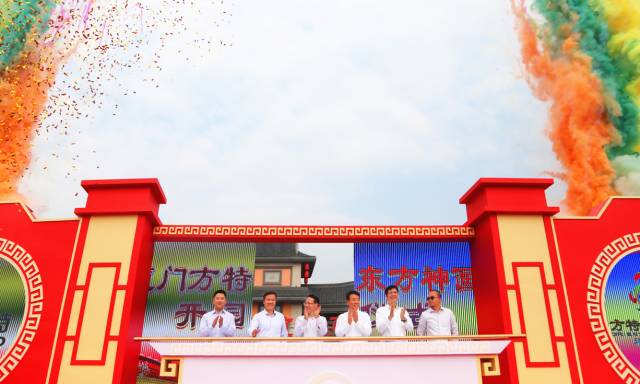 As the first chapter of the "Wonderful China Trilogy" project of Huaqiang Fantawild, Fantawild Oriental Heritage absorbs the essence of Chinese culture, using high-technology as the carrier to present the beauty of Chinese civilization. Xiamen Fantawild Oriental Heritage is the fourth member of this special party, right after Jinan Fantawild, Wuhu Fantawild and Ningbo Fantawild. Adhering to the concept "culture+technology" and the theme " A Park with its own Story", it reproduces classic legends through latest VR, AR MR and other technical means, bringing a new interpretation of Chinese traditional culture.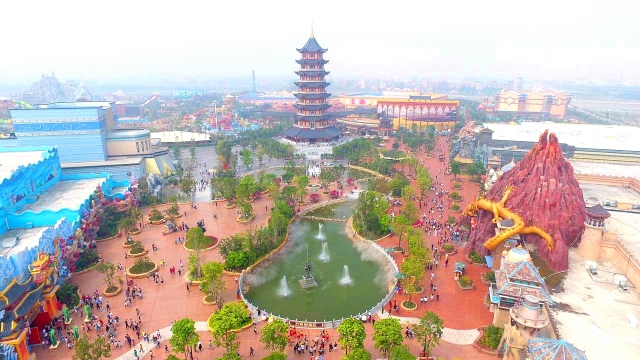 Xiamen Fantawild Dreamland opened in 2013. It is famous for its unique theme projects and fantasy atmosphere, distinguishing it from other Xiamen tourism attractions. Xiamen Fantawild lights up the Xiamen theme park industry and becomes a new business card for Xiamen. The opening of Xiamen Fantawild Oriental Heritage and the existing Xiamen Fantawild Dreamland complement each other from a single independent attraction into a largespecial tourism area, and further enrich the cultural tourism industry in Xiamen.