:HOME> News > HQ News
HQ News
Nanning Fantawild ASEAN Heritage Starts Business


CreateTime:2018/8/8 0:00:00


Nanning Fantawild ASEAN Heritage, the 25th large high-tech theme park designed and established by Shenzhen Huaqiang Fantawild Group, officially started its business on August 8. Relevant leaders from Nanning Tourism Development Committee, Qingxiu Mountain Administrative Committee and Huaqiang Fantawild Group attended the opening ceremony. Liu Daoqiang, CEO of Shenzhen Huaqiang Fantawild Holdings Inc, declared the opening.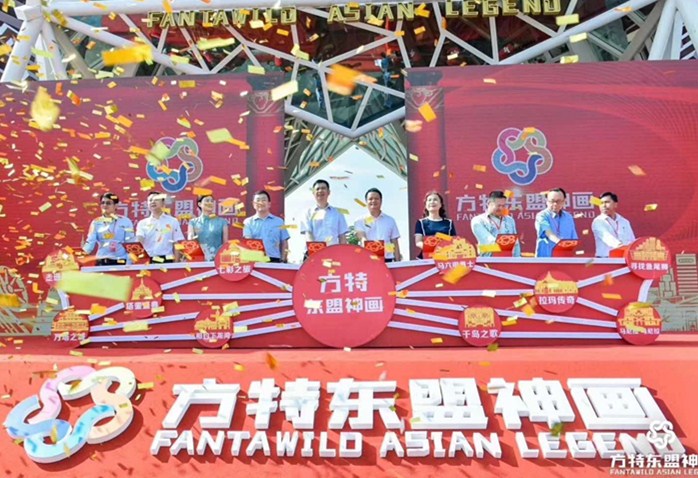 Nanning Fantawild ASEAN Heritage is a large theme park integrating natural landscape, folk customs and historical culture of ASEAN nations. Huaqiang Fantawild Group selected the unique cultural themes in ASEAN nations as the creation basis, made full use of high technologies and combined the entertainment needs' patterns of modern themes to provide a one-stop opportunity for travelers to visit ASEAN nations and enjoy their culture. As the only theme park that displays ASEAN nations' culture in China, Nanning Fantawild ASEAN Heritage has been given a lot of attention before its opening. In July, it won "The Most Expected Theme Park Award" at the first Star Award ceremony held by the theme park industry.
Guangxi Zhuang Autonomous Region is rich in tourism resources with an advantageous location and wonderful natural landscapes. The park has been listed as one of the major tourism projects in Nanning and also a gift program to mark the 60th anniversary of the Region. It is another innovation based on the development idea of "culture+technology" by Huaqiang Fantawild Group, expanding the Group's theme park brand. It could be expected that the park will surely promote the tourism industry of Nanning and Guangxi towards diversified developments, build a new benchmark for local unique cultural tourism and deepen China-ASEAN tourism and economic cooperation at the regional level.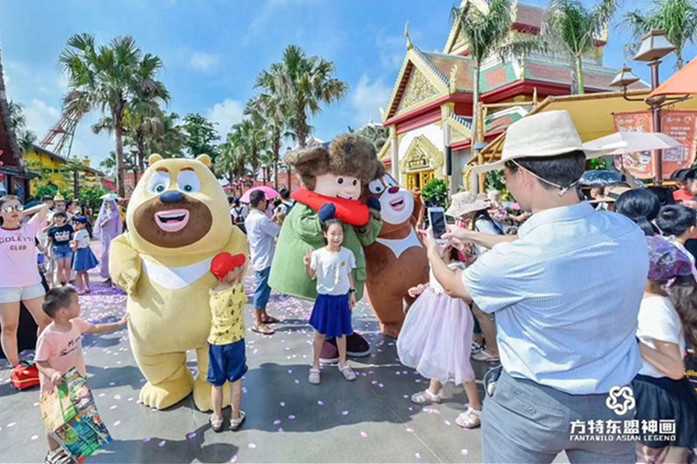 In the future, Huaqiang Fantawild Group will continue to update its products and improve its services to build more world-class high-quality theme parks by sticking to its development idea of "culture+technology".